Preferred Delivery Date - eCommerce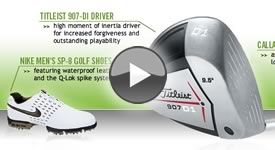 Preferred Delivery Date Video
4 minutes, 58 seconds
Our eCommerce Platform utilizes time-in-transit data from shipping carriers and merchant specified lead-times to enable online shoppers to select a preferred delivery date while shopping. This is a powerful differentiator for many merchants, especially those in the gift giving industry. Our Order Management System even makes it easy for merchants to see which orders should go out that day based on the customer's desired delivery date.
Consumer May Choose an Ideal Future Date for Delivery
Merchant is Notified When Order Should Ship for On-Time Arrival
System Accounts for Merchant Defined Available Shipping Days and Cut Off Times
Merchant Can Search for Orders Based on Ship Date and Even Batch Process Those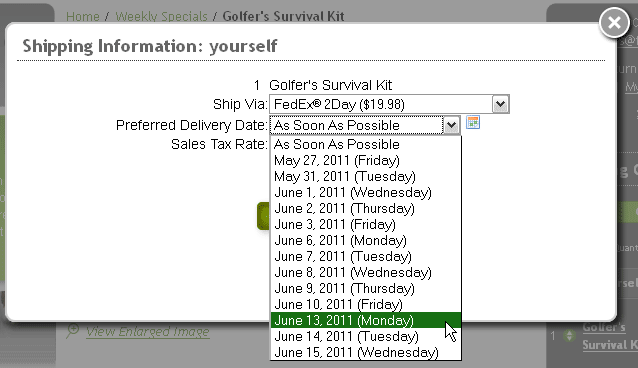 As intuitive as it is for customers to choose a preferred delivery date, it is equally as user-friendly for merchants to fulfill those orders when prompted. Many clients have found that consumers are very grateful for this functionality as it offers assurance that packages are scheduled to arrive in time for holidays, birthdays, and other occasions. Merchants especially appreciate this feature because it requires no additional effort on their part. To learn more about how your company can utilize our Preferred Delivery Date feature please call 800-914-6161.