Nexternal Case Studies
Hundreds to brands choose Nexternal as their eCommerce Platform of choice. Here are a few case studies that illustrate how Nexternal is helping them succeed online.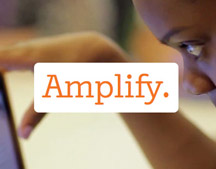 View the Amplify Case Study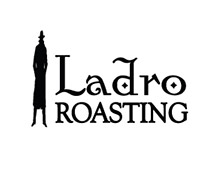 View the Caffe Ladro Case Study
Caffe Ladro
Caffe Ladro uses TrueCommerce Connect to integrate their Nexternal Orders with QuickBooks Enterprise saving time, effort, and money.
CE Smith
C.E. Smith Company saves time and money and improves order accuracy by integrating both the TrueCommerce EDI and eCommerce Platform with ERP.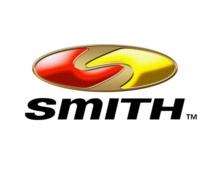 View the CE Smith Case Study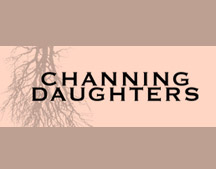 Channing Daughters Case Study
Channing Daughters
Channing Daughters Winery leverages best of breed eCommerce system with industry leading Microworks point-of-sale software to grow direct to consumer sales.
Cigar City
Cigar City used HighJump Engage Mobile Point of Sale to handle significant volume at a recent beer fesitval.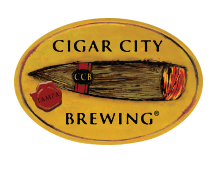 View the Cigar City Study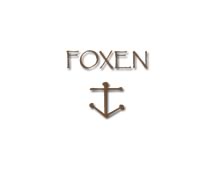 View the Foxen Case Study
Foxen Vineyards
Foxen Vineyards increases sales and improves efficiency using Nexternal's Point of Sale (POS) integration with VinNOW.
Lewis Cellars
Lewis Cellars satisifies California customer demand using the Nexternal eCommerce Platform and it's integration with GSO.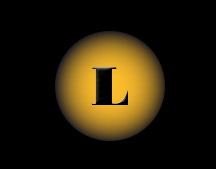 Lewis Cellars Case Study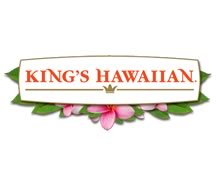 King's Hawaiian Case Study
King's Hawaiian
King's Hawaiian extends their brand identity throughout the shopping experience while connecting with customers using Nexternal's powerful marketing tools.
Maryhill Hill Winery
Sales go "Off the Charts" and Order Management Automation improves dramatically when Maryhill Winery wwitches to the TrueCommerce Nexternal eCommerce Platform.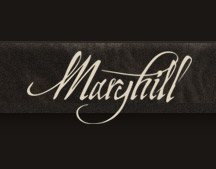 Maryhill Hill Winery Case Study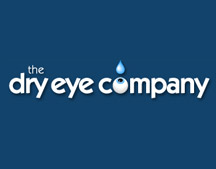 The Dry Eye Company Case Study
The Dry Eye Company
The TrueCommerce Nexternal eCommerce Platform supports The Dry Eye Company's massive business growth and rapidly evolving eCommerce needs.
Toppling Goliath Brewing Co.
Toppling Goliath Brewing Company runs its world-class beer release on the HighJump Brewers' Edge platform.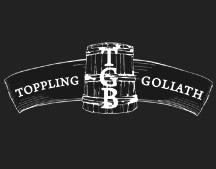 Toppling Goliath Brewing Case Study